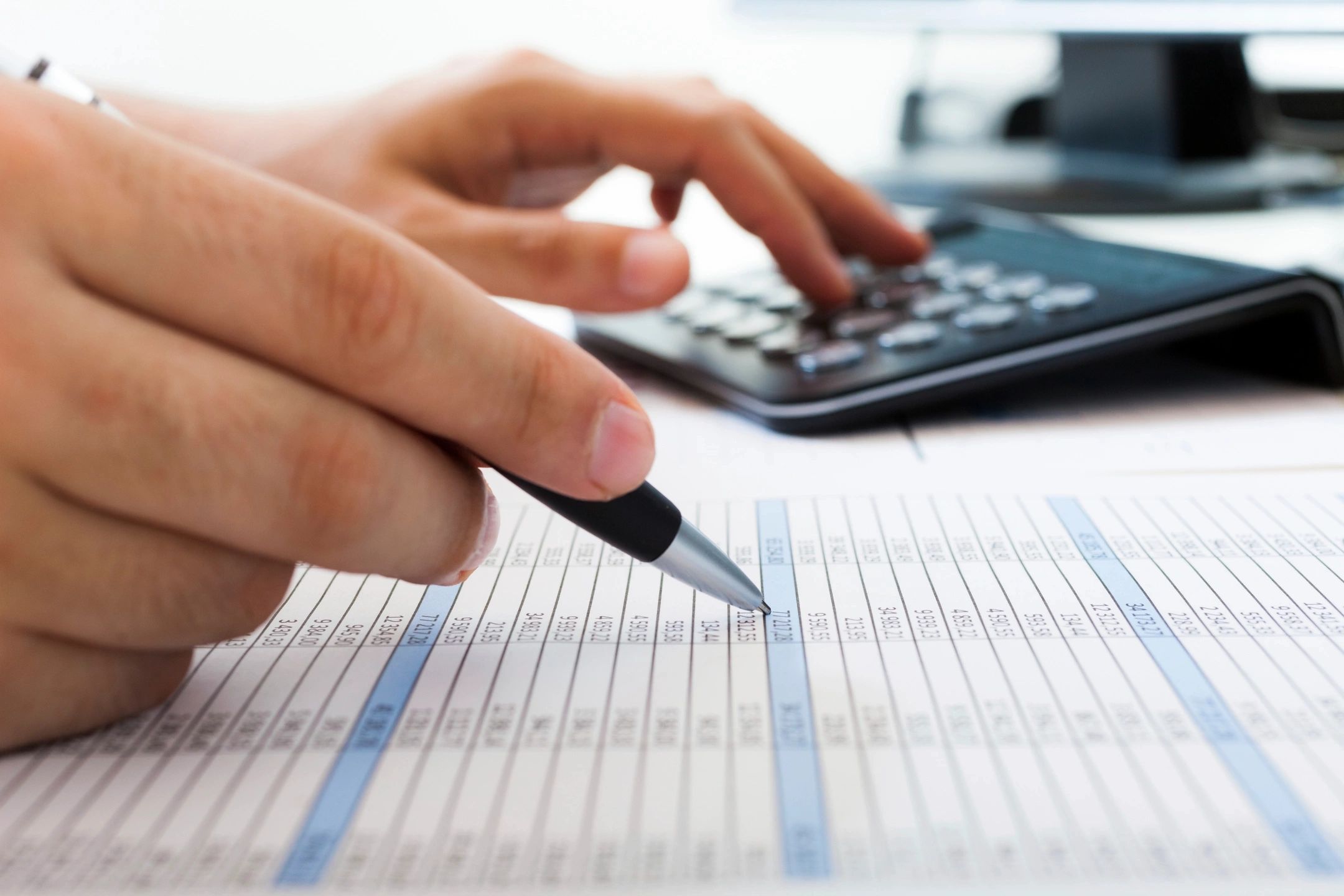 Balanced Books Bookkeeping
Company Values
We stand by our word. When we say we are going to do something we make sure we do it.
We don't like to waste time and strive to be as efficient as possible.
Our goal is to do every task above and beyond what's required.
We do our work the right way the first time.
Behind Every Good Business