Bookkeeping Services in Spokane, WA
Balanced Books is the Spokane regions premier small business bookkeeping service provider. Our Spokane bookkeepers can provide local service to the Spokane & Coeur d'Alene regions as well as virtual bookkeeping service throughout the United States.
Not Accepting New Clients
Why Choose Balanced Books?
Bookkeeping Services
Having the right bookkeeper for your organization can make or break your small business. Without a clear financials making critical business decisions becomes incredibly difficult.
That's where our team of highly trained bookkeepers come in. Balanced Books will make sure your financial statements, payroll, and reporting requirements are completed in an accurate and timely manor.
We are so confident in our ability to provide on time quality service that if we don't complete your books by the 15th of the following month your bookkeeping service will be completely free that month.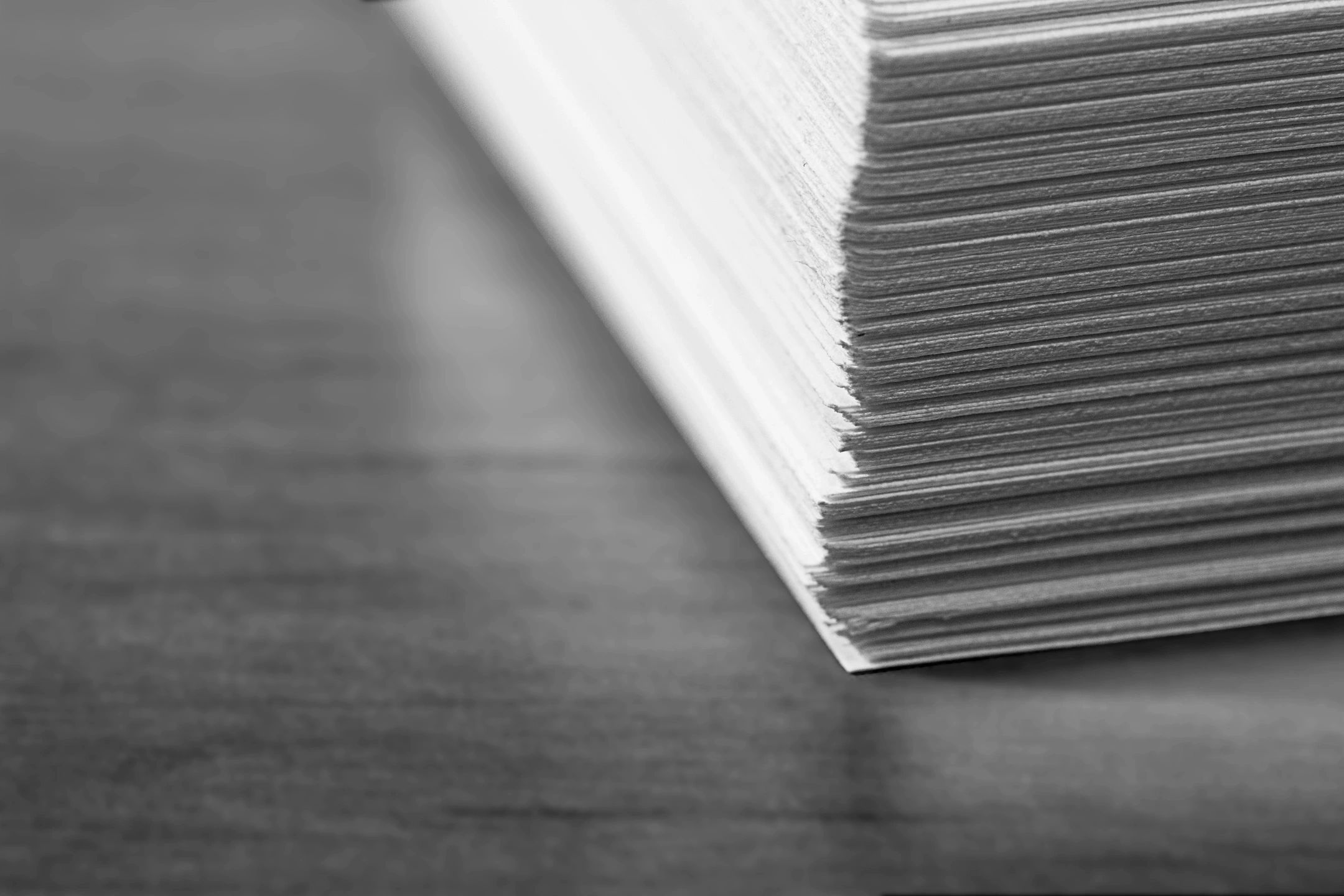 Need your Books Done In a Hurry?
We offer emergency bookkeeping cleanup services so you can meet your deadline for taxes, business loans, audits, or business exits.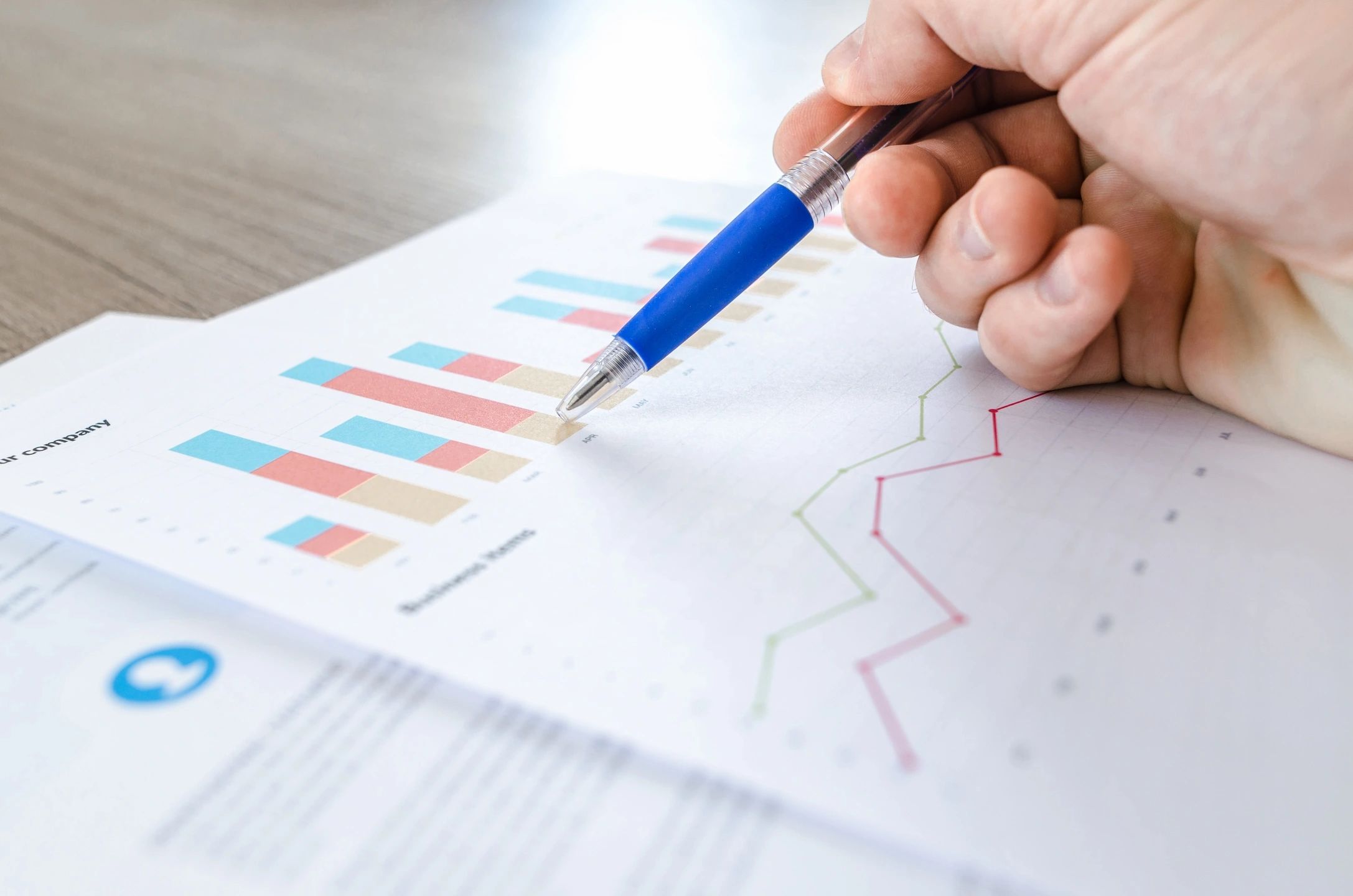 Working with Balanced Books
Bookkeeping Services in Spokane & Beyond
Our goal as your bookkeeper is not only to provide you with high quality, accurate, and timely financials, reporting, and HR assistance; it is to help your business grow to new heights.
Our service packages are based on a flat percentage of each companies revenue so our incentives are aligned with your business making more money.
While most of our clients generate between $1-$5 million each year in revenue we are able to work with companies of many sizes ranging from startups to companies producing 10m+ each year.
"Hiring Balanced Books was one of the best decisions we made for our business. BJ the owner is extremely responsive and always gets our books done in a timely manner. We even use balanced books to screen potential employees saving us from hours of tedious work every month."

Will M.

Owner of Infinite Electric
"Speaking as a new business owner, boy am I glad we hired the experts! Our company scaled extremely quickly, which means thousands of transactions each month.

BJ and her team have been instrumental in keeping our company financials organized. They save us a lot of time every month so I can focus on other critical activities. If you are searching for a professional bookkeeping organization, you should definitely be calling Balanced Books!"

Levi S.

Owner of Scoop Troop